St. Lucie County Firefighters Benevolent

The St. Lucie County Firefighters Benevolent supports its families through fundraisers and donations in times of need. The Benevolent charity organization is operated by Local 1377 as a way for firefighters to give back in a heartfelt way.
The Benevolent is a 501-C3 that supports organizations including, Boys and Girls Club of St. Lucie County, VanDuzer Foundation, Surfers for Autism, and the Fort Pierce Chili Cook-Off. To help us support local families please look below for our shirt and challenge coin and how to purchase them!
*St. Lucie County Benevolent T-Shirts are Available*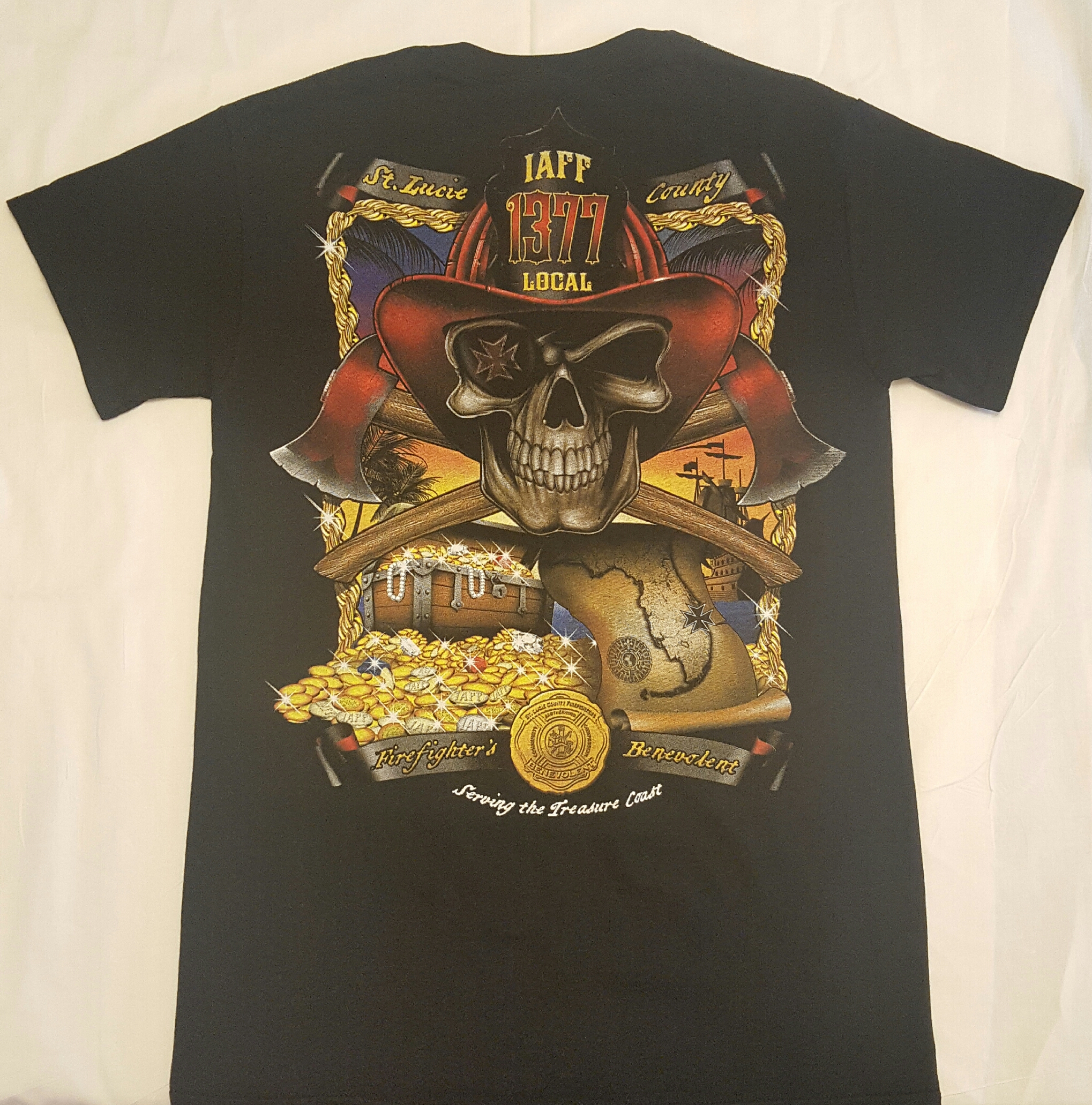 *Benevolent Challenge Coins are in!
*


Help us help the community and purchase yours today by clicking on the link below.
Page Last Updated: Jan 16, 2021 (14:55:54)